Noleggio Pulmini vintage Matrimonio Photo Booth Roma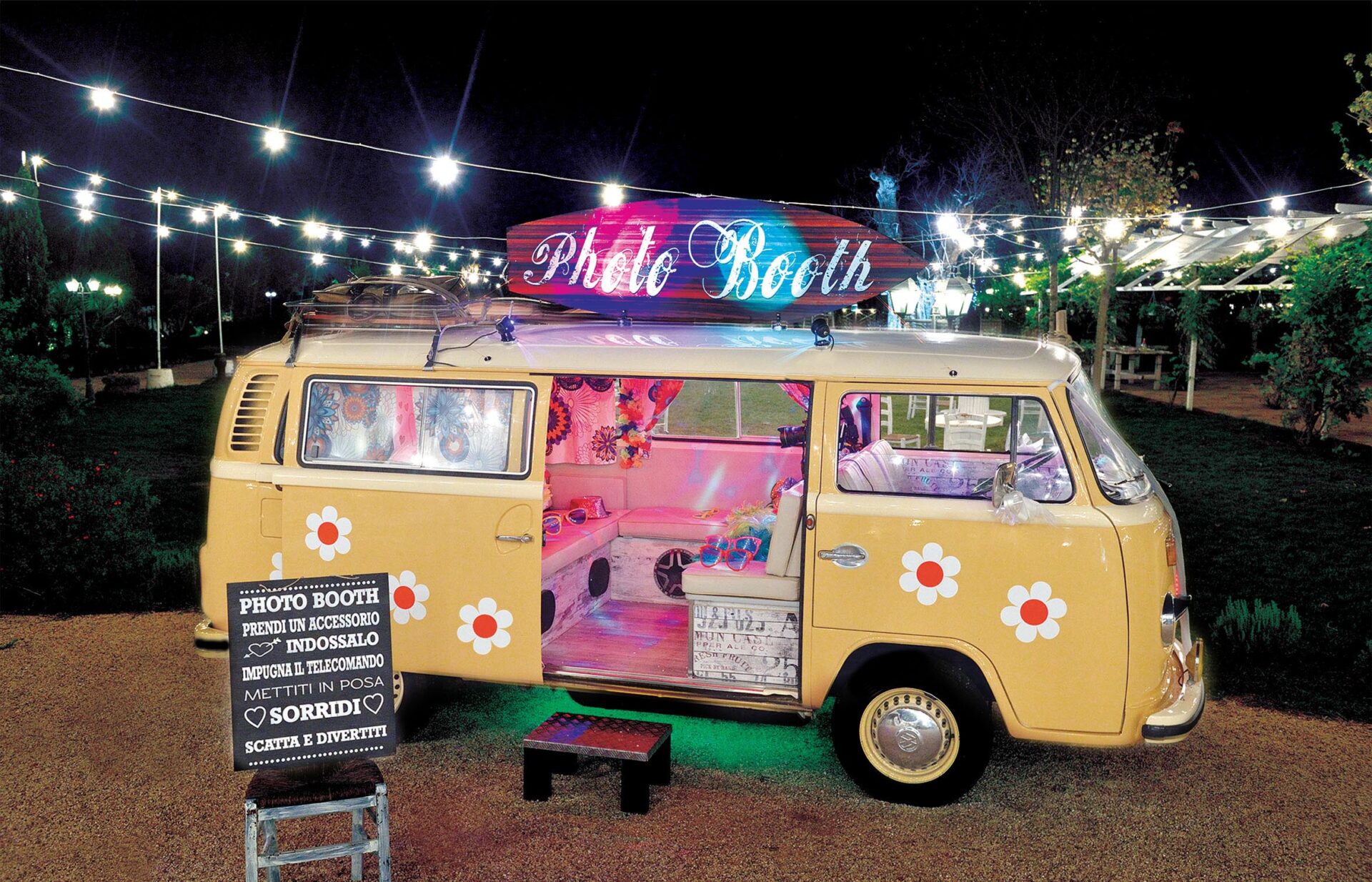 PULMINO PHOTO BOOTH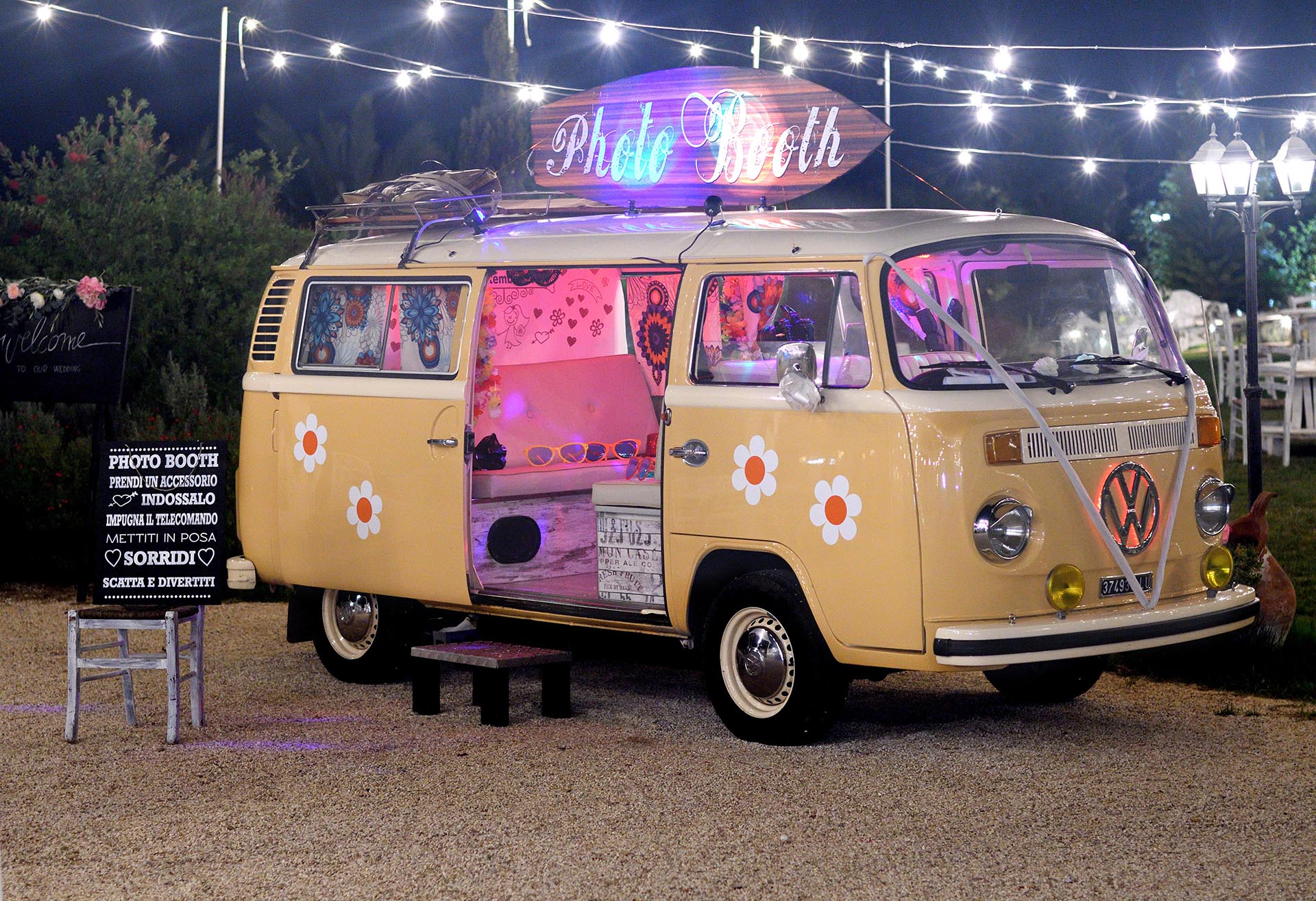 Pulmino Vintage
Dopo aver accompagnato gli Sposi il Pulmino Vintage
SI TRANSFORMA in un divertente PHOTO BOOTH.
SALI A BORDO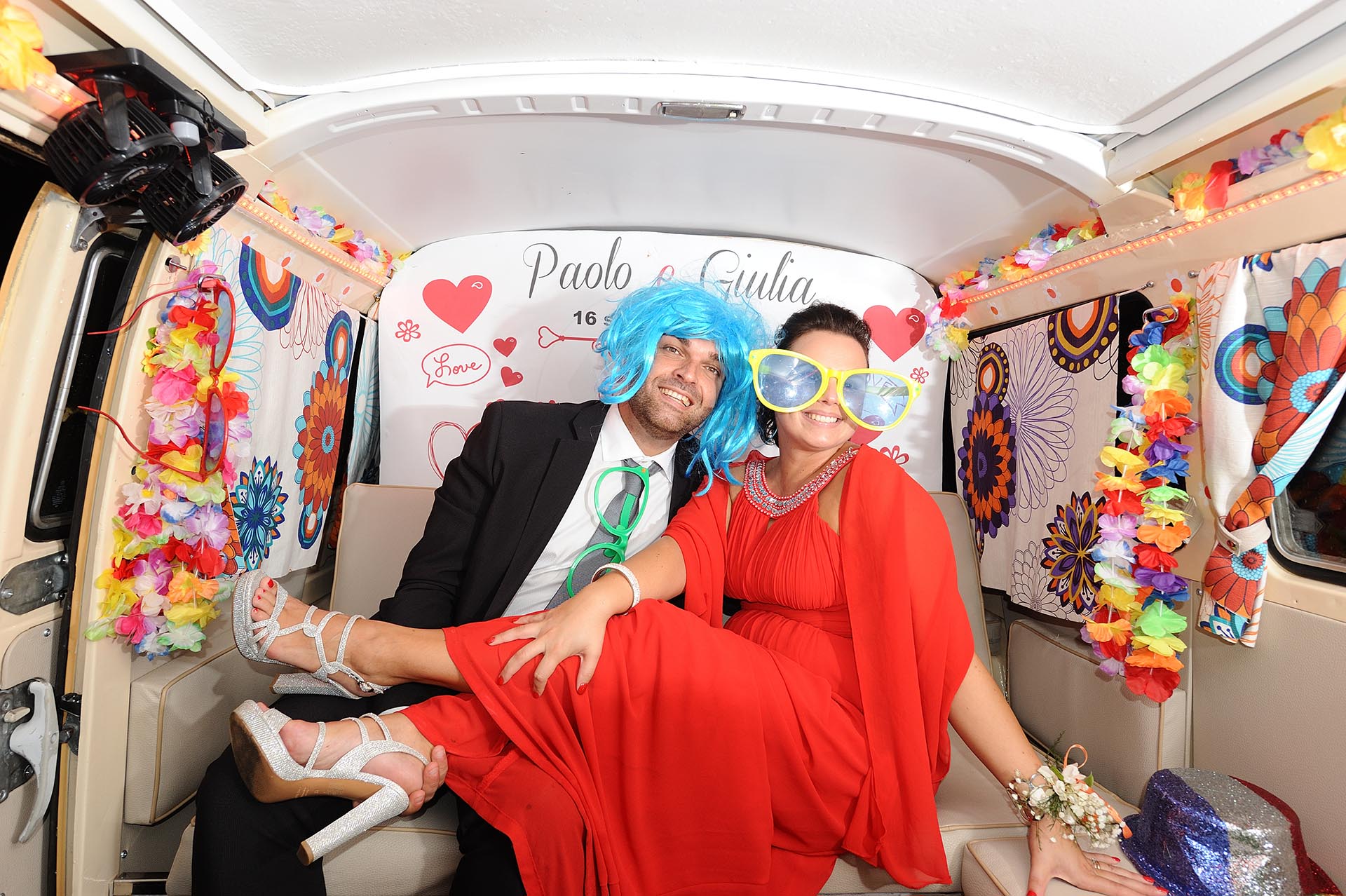 SALI A BORDO
Indossa un simpatico GADGET.....3...2...1..SMILE
STAMPA IMMEDIATA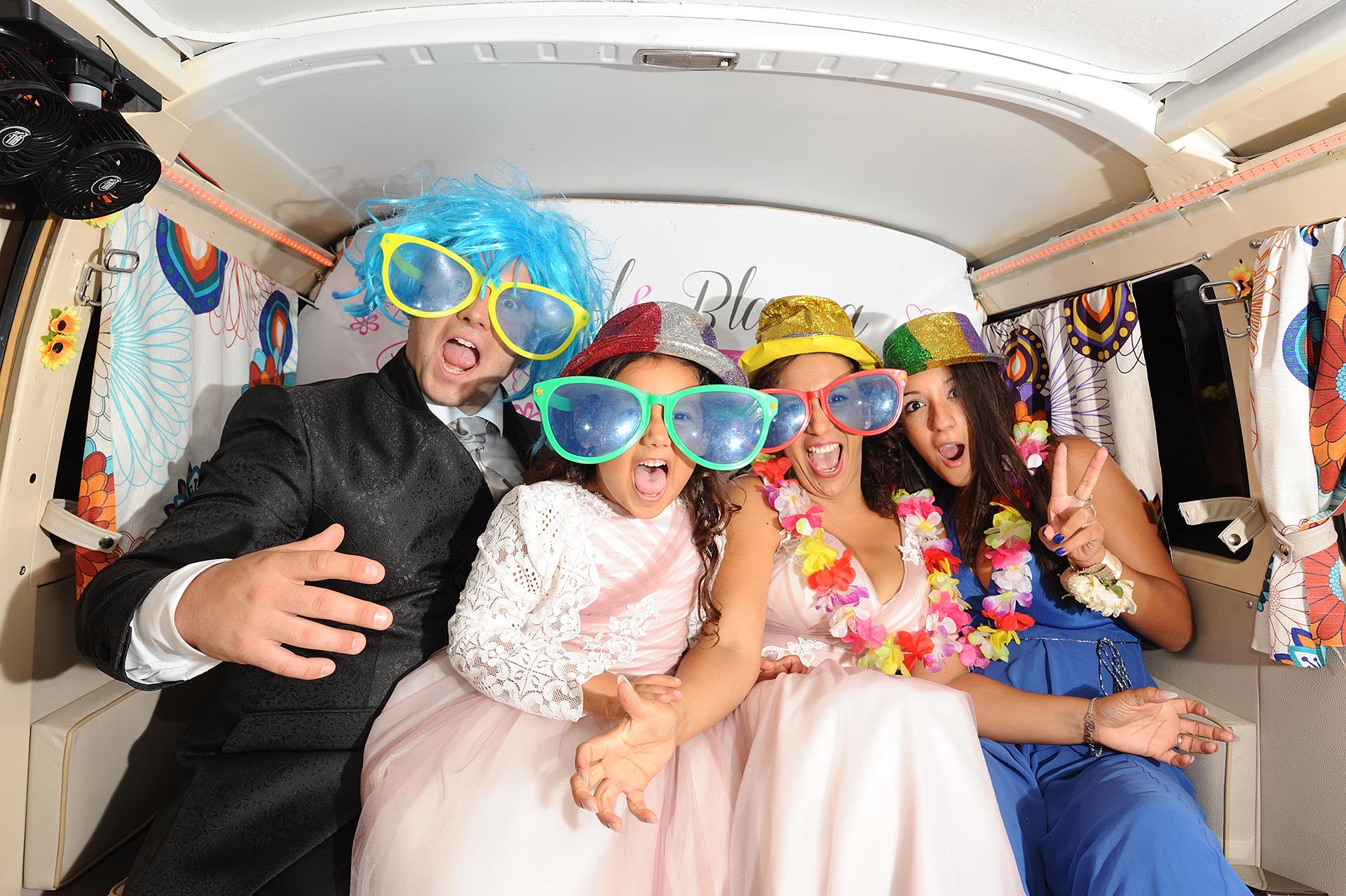 LA TUA FOTO STAMPATA SUBITO
E consegnata su un elegante cartoncino personalizzato per gli Sposi.
CONDIVISIONE FACEBOOK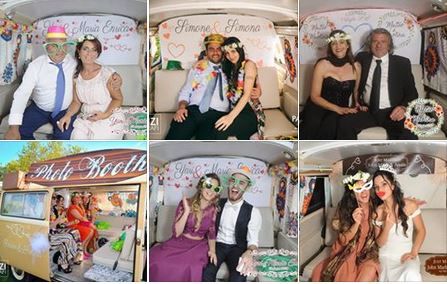 CONDIVISIONE LIVE SU FACEBOOK
L'album photo booth dell'evento sarà in tempo reale aggiornato con tutte le foto degli invitati.
GUARDA IL VIEDO
TAKE IT WITH YOU
Wes Anderson you probably haven't heard of them flannel lumbersexual, drinking vinegar keytar bitters cronut small.